We offer a range of "private label", customised
and comprehensive managed account solutions
for financial planners and dealer groups.
Not just expert investment management, a whole of business solution
We are not just another managed accounts provider. Acting as your outsourced investment team, we ensure you as the adviser remain a key part of the investment process and branding, helping you to enhance and protect your value proposition.
Cost efficient Institutional Grade Investment Expertise
Unlike many other asset consultants, Resonant's team comes from an institutional direct markets background, having been fund managers or institutional market analysts/advisers themselves.  So rather than completely outsourcing most of the investment process to external fund managers, Resonant can leverage its extensive markets experience, quantitative investment IP and institutional broker relationships to add an additional layer of investment capability to your business. It also means Resonant can "in-house" the direct equities component of the Managed Accounts, reducing costs and ensuring the highest returning asset class within multi-asset portfolios is tailored exactly to your needs.
"Not just another managed account provider."
In an environment of ongoing disruption, from digital change to increasing regulatory pressures, we understand advice businesses are facing ever greater challenges.
Acting as your outsourced investment team, we enable you to focus on doing what you do best, providing top quality financial advice and growing your business.
By truly partnering with your firm, we become an extension of your business, ensuring you maintain a level of ongoing engagement in the investment process that does not exist with other managers.
Although we are a whole of portfolio solution, we are not a simple "fund of funds" managed account provider performing a function that most advisers could do themselves. We offer true institutional funds management expertise focused on constructing actively managed portfolios using direct market securities, active managers that truly generate alpha, and ETF's in a way that can generate tactical outperformance as well as reduce costs.
Our solution is customised, transparent, cost efficient and extremely inclusive of your firm in the mandate construction process, helping your business maintain and enhance its own value proposition.
A Team with a Track Record
Our team have a strong demonstrable track record, achieved within their current roles and at other institutional money managers. Experts in managing direct securities, combined they have decades of experience within financial markets, gained from both the buy-side and sell-side, at bulge bracket investment firms.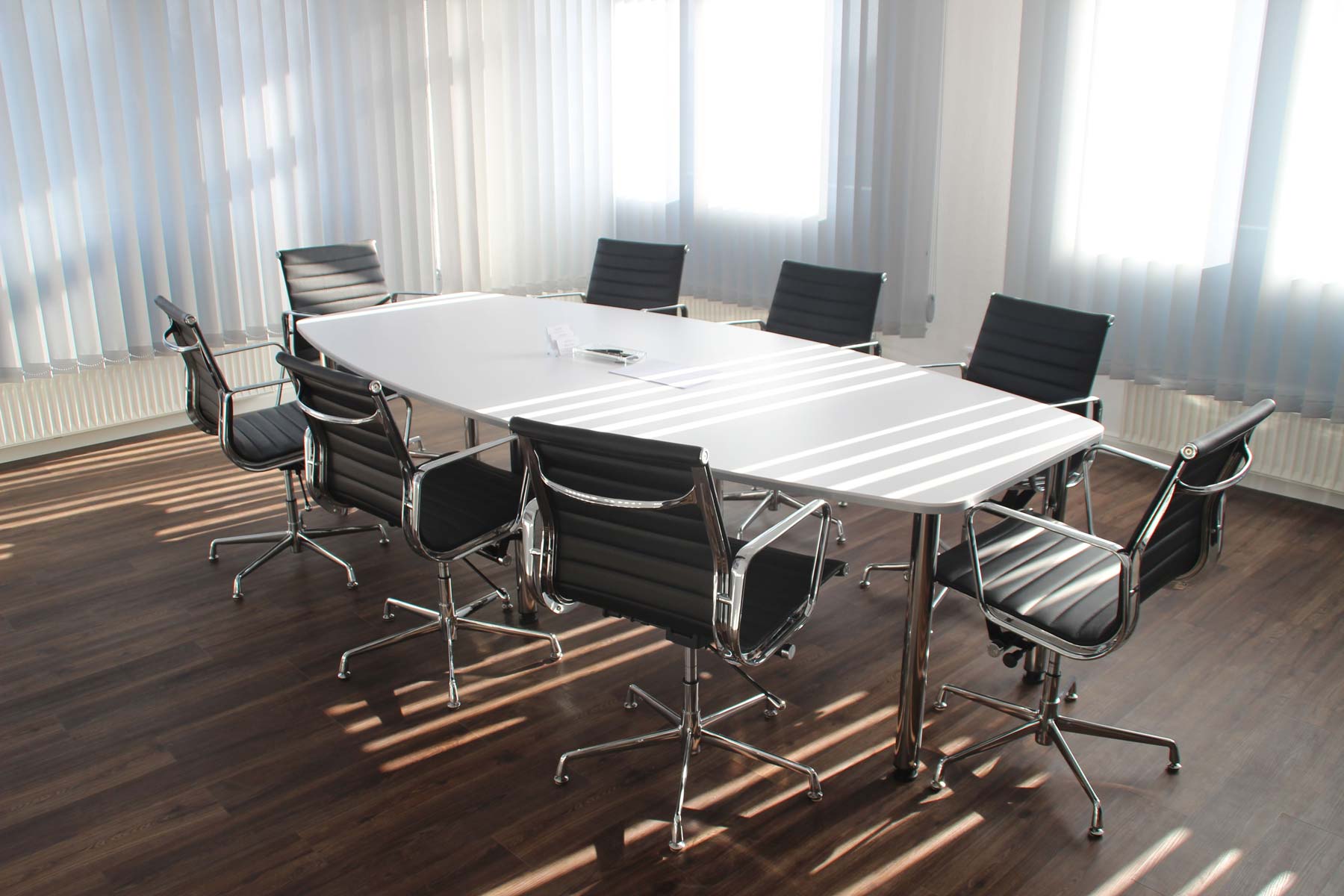 Resonant's whole investment process is geared towards managed accounts, avoiding some of the inherent conflicts of interest managers face that run both managed funds and managed accounts. That is, the transparency and business benefits of managed accounts, but the expertise and processes of an institutional fund manager.
However, by leveraging its extensive industry experience, quantitative investment IP and institutional broker relationships, our investment team provides its clients with the best of both worlds.
Diversified Managed Portfolios
Ask us how we can work together to enhance your business value proposition.